Complete software solution for Taxi & Group Transport
inITS is one of the most powerful European software solution for taxi companies and organized group transport.
Flexibility
inITS  is designed to be flexible and support business growth.
Technology
The inTAXI team are always developing our leading technology to ensure that our product remains at the forefront of industry technological advances.
Experience
With over 12 years' experience in the taxi and software industries, inITS was built for taxi people.
The inITS consists of the following optional modules and functionalities
Administration
For owners, support and super admins for managing drivers, tariffs, POIs etc.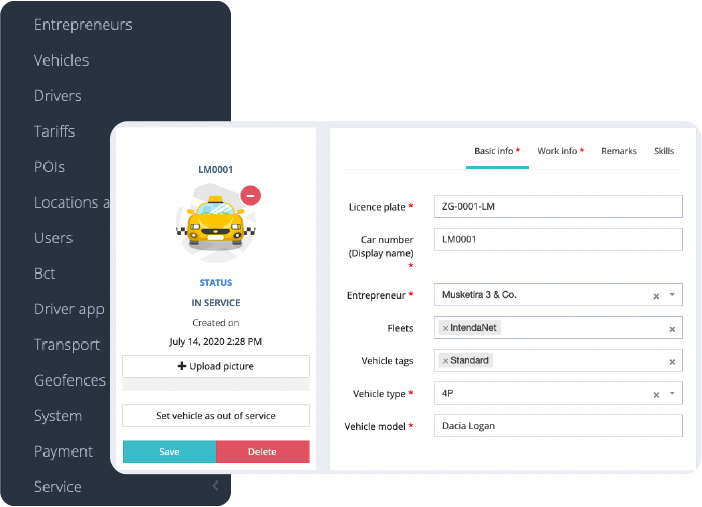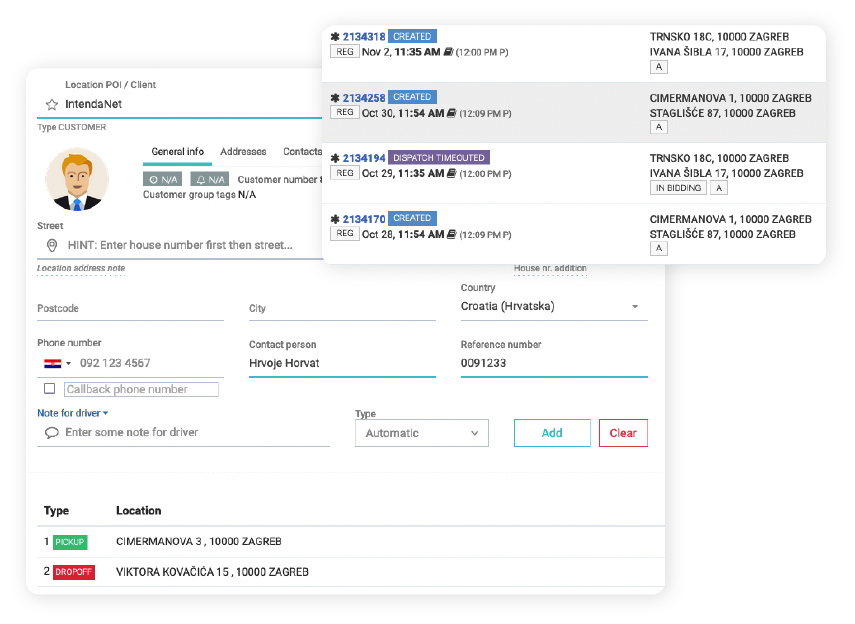 Dispatch/booking
Interface (for booking agents) for creating and scheduling trips, planning trips, monitoring etc.
Static & Dynamic Planning
Tool for combining multiple trips in a single route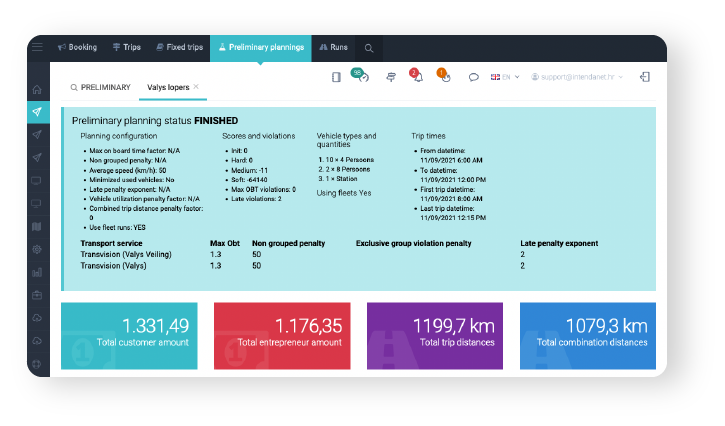 Other modules and functionalities
For ordering trips through a web interface
Android application for accepting and managing driver-side parts of the trip, creating trips etc.
Ordering and canceling trips, performing payments, viewing trip history etc.
Integrations with taxi providers, telephony centrals, online payment providers and many others