One of the most powerful European
software solution for taxi companies
and organized group transport.
inTAXI 2.0. is designed to be flexible and support business growth.
The inTAXI team are always developing our leading technology to ensure that our product remains at the forefront of industry technological advances.
With over 10 years' experience in the taxi and software industries, inTAXi 2.0. was built for taxi people.
inTAXI 2.0
platform modules
The application is multilingual and is unique for all cities or countries in which the user is located, and in which at least one taxi service has implemented inTaxi system. The user has the option to choose the specific taxi service if more taxi services in the same city use inTaxi 2.0 system.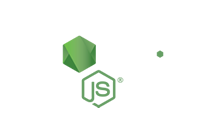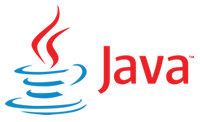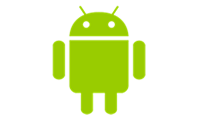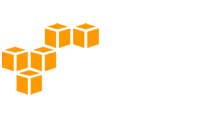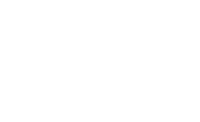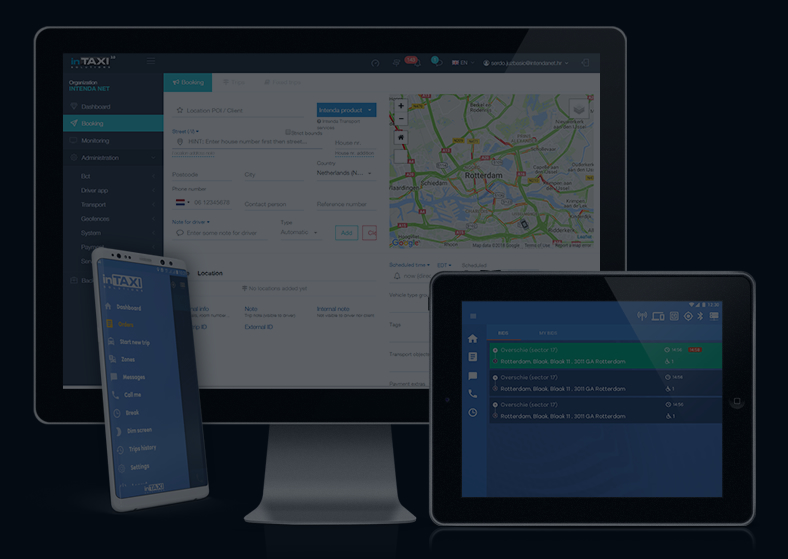 INTENDA NET d.o.o.
Avenija V. Holjevca 40
HR-10010 Zagreb, Croatia
Phone:
+ 385 1 581 4740
Email:
info@intendanet.hr
info@intaxisolutions.com